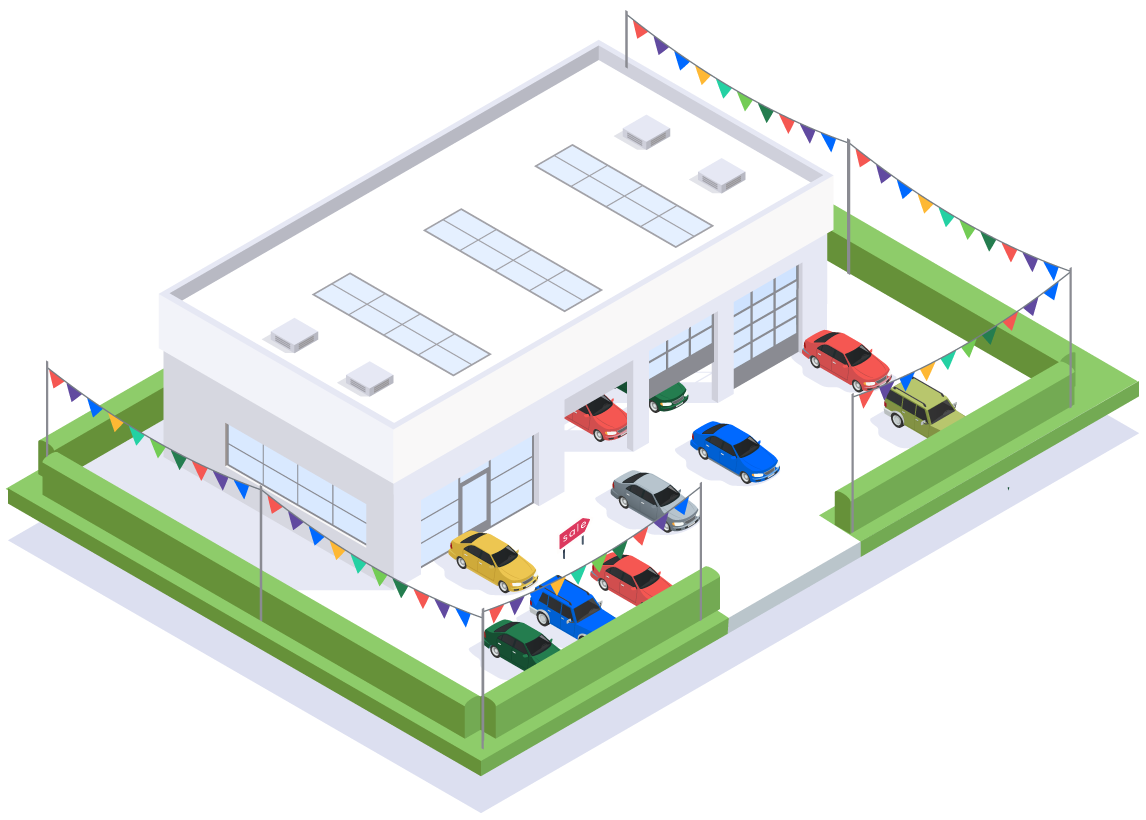 Pilot Starter
Management system
for used car dealers
Boost your dealership, simplify your work and increase productivity. We designed a modular system that allows you to add functionalities when needed.
Download a Presentation
AddOns
Boost Pilot with these Add-ons
Website
Have your website fully integrated with Pilot Solution. Publish your units from Pilot, automate the lead entry and make your customers approach your agency digitally and professionally.
Listing tool
Design and manage your ads from our listing tool, add all the information you need and easily submit to Facebook and e-commerce.
Automation
Create automatic rules to communicate each step of the processes. You can send information about the next service, notify sales department about a business possibility in the body shops, redirect leads between brands and much more.
IP telephony
Communicate with your customers from Pilot Solution® at a much lower cost and have access to the recording of all calls.
Email marketing
Create smart campaigns in a few minutes and reach your audience with an email marketing service.
WhatsApp
Integrate to Pilot Solution® the communication platform that includes a WhatsApp bot that will allow your leads to contact your business 24/7 and have everything registered.
In tune with an emission-free future, we created Pilot Green
Learn more
Learn more about the most used CRM in the automotive industry and revolutionize your business.